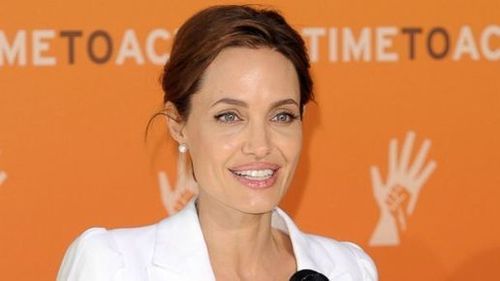 ABC News' Hamish Macdonald reports:
LONDON – Actress Angelina Jolie opened a high-profile global summit in London today, aimed at ending sexual violence in conflict and emphasizing the message that victims have nothing to be ashamed of.
Rape in war zones is widespread and affects hundreds of thousands of people, many in the Middle East, Africa and Latin America.
"It is a myth that rape is an inevitable part of conflict; there is nothing inevitable about it," Jolie, special envoy to the U.N. Commissioner for Refugees, said in opening the London conference. "It is a weapon of war aimed at civilians. It has nothing to do with sex, everything to do with power."
Click through to read more. 
 
See on abcnews.go.com