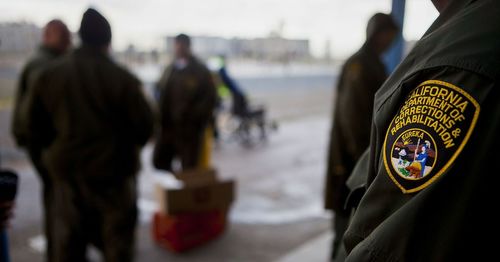 Our country's incarceration crisis is worse than we thought.
Community Village's insight:
The "Prison System' is not the root of the problem.
The root of the problem is the indifference we as individuals have toward the poor. The poor are more likely to have issues that lead them to prison.
Poverty needs to be eliminated. 

Mental health care should be free and accessible. 

Drug rehab centers need to to be free and 

accessible.
See on www.policymic.com