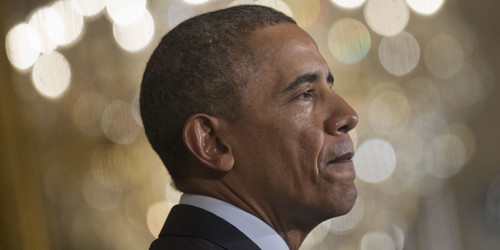 "WASHINGTON (AP) — Seeking to pacify frustrated immigration advocates, President Barack Obama is directing the government to find more humane ways to handle deportation for immigrants in the U.S. illegally, the White House said Thursday."
Community Village's insight:
"More humane ways to deport"
How about NOT deporting?!
Double standards. Europeans invade Native land then xenophobic racists build kill walls and kick indigenous people off their own land!
See on www.huffingtonpost.com