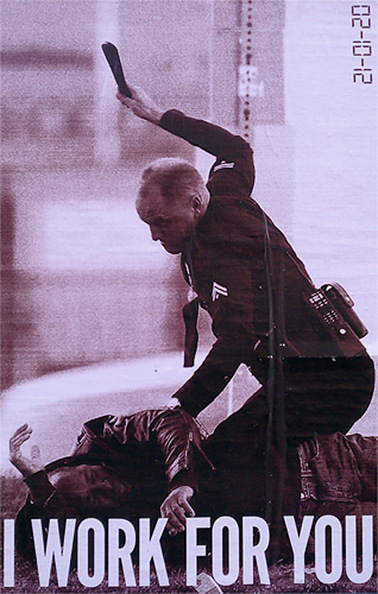 Many are asking why the Judge in whose courtroom this vicious attack took place simply watched with indifference as a helpless inmate was beaten before her very eyes.
Community Village's insight:
This is the sick racist system of the U.S.
The judge doesn't want to get on the bad side of the cops so he allows the man to be humiliated, rammed into a post and yelled at right in front of him and he doesn't say a mumbling word to stop it.
See on ushypocrisy.com