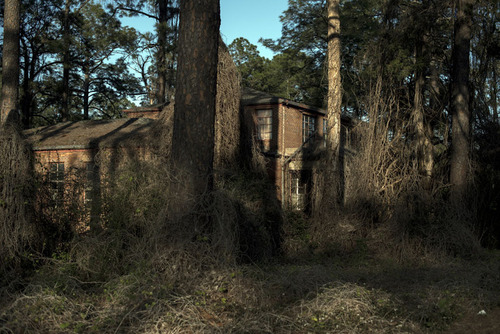 "Backbreaking labor, vicious beatings, unmarked graves, childhoods lost—five men return to the scene of their nightmares.
Dozier was unforgiving whatever your skin color. But the white kids were given vocational work while the blacks did grunt labor. (The school profited from both.) "It was brutal work," Huntly says. "We were out there in the cold cutting cane and planting peas and pulling corn. I was admitted to the third grade when I was there, and I spent two years and about four months there, and the day I left I was still in the third grade. So that's the kind of education I got."
Community Village's insight:
Archaeologists have found 55 burials – 24 more than previously documented.
See on www.motherjones.com