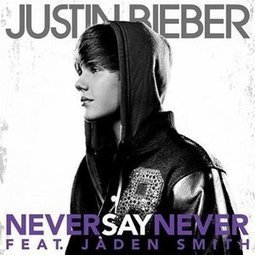 "Or actually, he didn't.
Canadian teenage pop sensation, Justin Bieber, appears to be suffering from "affluenza." But if he isn't careful, he will be on a one-way ticket to Canada. 
…
The teen superstar is here on a temporary visa, an O-1, which is usually reserved for foreign nationals with extraordinary ability. There are several ways in which he can be subject to deportation. While he is in jail, ICE could place a hold on him for his DUI charge in Florida, and take Bieber into custody even before he is convicted of any charges. If Bieber is prosecuted and convicted of the felony charge in California for egging his neighbor's home, depending on the prison term, Immigration and Customs Enforcement (ICE) can initiate deportation proceedings, and possibly deport him to Canada."
Community Village's insight:
Let me know when the deportation proceedings begin.
Otherwise, I see U.S. Double Standards / White Priviledge / Institutionalized Inequity in the Criminal Justice System
See on www.racefiles.com