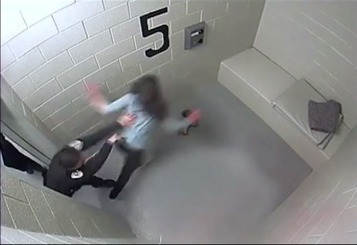 Warning: the video and images you are about to see are graphic. A woman in Skokie, Illinois has filed a lawsuit against the Skokie Police Department, alleging they used excessive force after she wa…
Community Village's insight:
I hate that these videos have no sound. Not that I can stand to even watch it without sound. I just wanted to hear the exchange before and after the event.
I am so terrified of police.
See on globalgrind.com