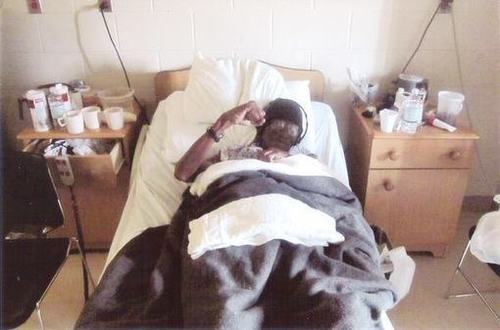 Last month The Atlantic article 'Did the Wrong Man Spend 40 Years in Solitary Confinement?' asked the question ' a sham trial in Louisiana says about the U.S. court system'. Andrew Cohen explains …
Community Village's insight:
Herman Wallace is dying, so he is not really free. His life is over.
How many European-Americans have been held in solitary confinement for anywhere near this long?
Solitary confinement is cruel and unusual punishment.
This story is further evidence that the U.S. does not apply punishment equally across racial lines.
In the U.S. we often hear about human rights violoations in other countries, but how often does the U.S. address our own human rights violations?
See on politicalblindspot.com